2012 Cyclocross Bosduin Kalmthout LIVE
Submitted by admin on Sun, 09/30/2012 - 10:00

Follow cyclingfans on Twitter and never miss a race. Cyclingfans.com: The #1 destination on the internet for live race coverage.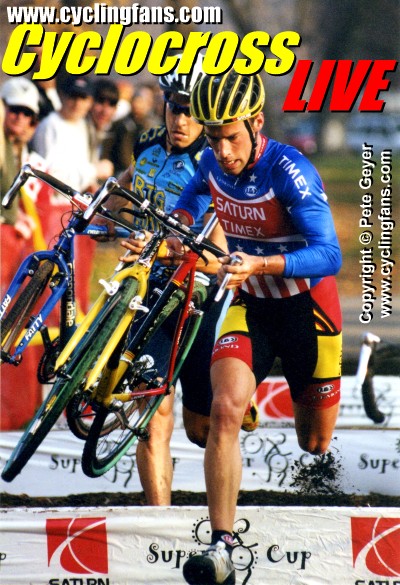 Copyright © Pete Geyer/www.cyclingfans.com
- LIVE video here. Elite Men race starts at 5:30pm CET.
- Next update as live video coverage gets underway.
- Albert, Nys, Pauwels, Meeusen, Vantornout, Peeters, Wellens, Aernouts, Mourey, ... The 2012/2013 cyclo-cross season is underway...
- Coverage gets underway at 5:00pm CET (11:00am U.S. Eastern) with the Elite Men race beginning at 5:30pm CET (11:30am U.S. Eastern).
- The 2012 Cyclocross Bosduin Kalmthout is Sunday, September 30. There will once again be live streams. More info - Start List (.pdf)
Live streaming video: 5:00pm CET (11:00am U.S. Eastern)

LIVE video streaming
LIVE video
(5:00pm CET (11:00am U.S. Eastern))
Alternative