Soudal Classics Cyclocross - Antwerp LIVE
Submitted by admin on Sat, 12/08/2012 - 10:11

Follow cyclingfans on Twitter and never miss a race. Cyclingfans.com: The #1 destination on the internet for live race coverage.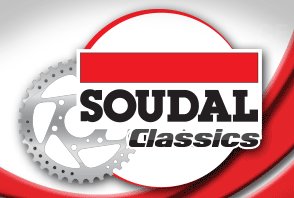 - Videos: Highlights: Elite Men - Women - Juniors -
- Next update as live video coverage gets underway.
- Albert, Nys, Pauwels, Vantornout, Peeters, Wellens, Aernouts, Jouffroy, Duval, Page ... The 2012/2013 cyclo-cross season continues...
- The women of course are racing too and it's a real shame we cannot watch this live: Katie Compton, Helen Wyman, Sanne Cant, Nikki Harris, Amy Dombroski, Gabby Day, Hanka Kupfernagel, Christine Vardaros, et al. Hopefully highlights will be broadcast before the men's race and I'll look for videos post-race. Full start lists here (.pdf).
- Coverage gets underway at 2:30pm CET (8:30am U.S. Eastern) with the Elite Men race beginning 30 minutes later, at 3:00pm CET (9:00am U.S. Eastern).
- The 2012 Soudal Classics Cyclocross series (previously Fidea) continues Saturday, December 8 with the Scheldecross at Antwerp. There will once again be live streams. Official Website (auto-translated) - Start Lists (.pdf)
Live streaming video: 2:30pm CET (8:30am U.S. Eastern)

LIVE video streaming
LIVE video
(2:30pm CET (8:30am U.S. Eastern))
Alternative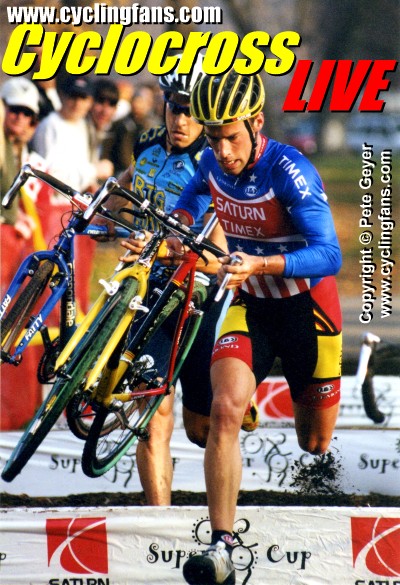 Copyright © Pete Geyer/www.cyclingfans.com