2013 USA Cycling Cyclocross National Championships
Submitted by admin on Sun, 01/13/2013 - 16:29

Follow cyclingfans on Twitter and never miss a race. Cyclingfans.com: The #1 destination on the internet for live race coverage.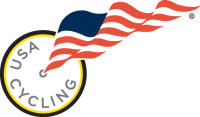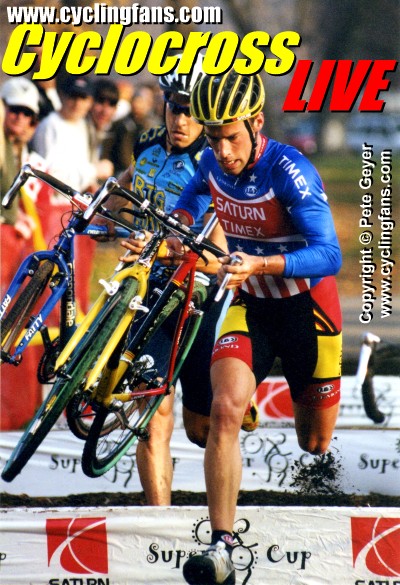 photo Copyright © Pete Geyer/www.cyclingfans.com
- If you missed them live, you can watch the Elite Women's and Elite Men's races here.
- Jonathan Page wins the Men's race and is now 4-time national champion.
- Feed went down. Hopefully back again soon here or here or here.
- Elite Men race LIVE video here.
- Katie Compton wins and is now 9-time national champion. What a season she is having. Elite Men race starts at 2:15pm CST (21:15 CET).
- Elite Women race LIVE video here.
- Next update as the events get underway.
- The USA Cycling Cyclocross National Championship Elite Women and Elite Men races are being held Sunday at Madison, Wisconsin. There will be live streaming video. Official website here.
Live streaming video: Elite Women: 1:00pm CST (20:00 CET)
Elite Men: 2:15pm CST (21:15 CET)

LIVE video feeds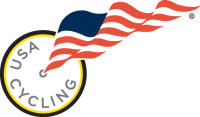 (USA Cycling)
(Elite Women: 1:00pm CST (20:00 CET) - Elite Men: 2:15pm CST (21:15 CET))
Alternative