2014 Copenhagen 6-Days LIVE
Submitted by admin on Sun, 02/02/2014 - 23:19

Follow cyclingfans on Twitter and never miss a race. Cyclingfans.com: The #1 destination on the internet for live race coverage.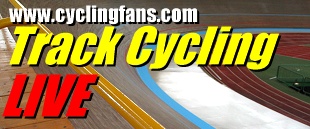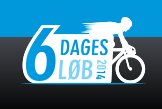 - Tuesday events schedule here.
- LIVE video here and here (better feed, thanks Nicklas in Denmark!).
- Results here.
- Thursday's Day 1 events have ended. Friday's events listed here.
- Next update as live streaming for this event gets underway.
- You'll find the Programme for each day's events here. Start list here.
- The 2014 Six Days of Copenhagen Track Cycling are being held January 30-February 4. There will be a live stream. (thanks, cyclemallorca1) Official website here.
Live streaming video: 7:30pm CET (1:30pm U.S. Eastern)

LIVE video feeds
Live video
Alternative
(watch online)
(livestream en direct)